Chris Brittlebank
Assistant Project Manager
Christopher Brittlebank is an Assistant Project Manager at Rock Creek Property Group where he supports the team in project management and leadership of the design, permitting, contractor procurement, and construction of base building, renovation, and interior projects.
Prior to joining Rock Creek, Mr. Brittlebank served as a Project Engineer for Clark Construction. There, he helped facilitate the construction of a $250 million, 818 residential apartment complex in the Navy Yard submarket of Washington, DC. Upon project completion, Mr. Brittlebank went on to the development sector for Clark Construction, overseeing large-scale projects and serving as a national resource for project development teams.
Mr. Brittlebank was born and raised in Harare, Zimbabwe. He immigrated to the U.S. in 2014 to attend Elon University, in North Carolina where he earned a bachelor's degree in engineering physics with a minor in mathematics. Thereafter, Mr. Brittlebank earned a bachelor's degree in mechanical engineering from Georgia Institute of Technology. During his engineering program, Mr. Brittlebank led a team of students in designing and implementing solar microgrids to supply power to impacted Haitian communities. He also worked for Georgia Tech's Institute for Electronics and Nanotechnology where he managed multiple lab spaces and clean rooms.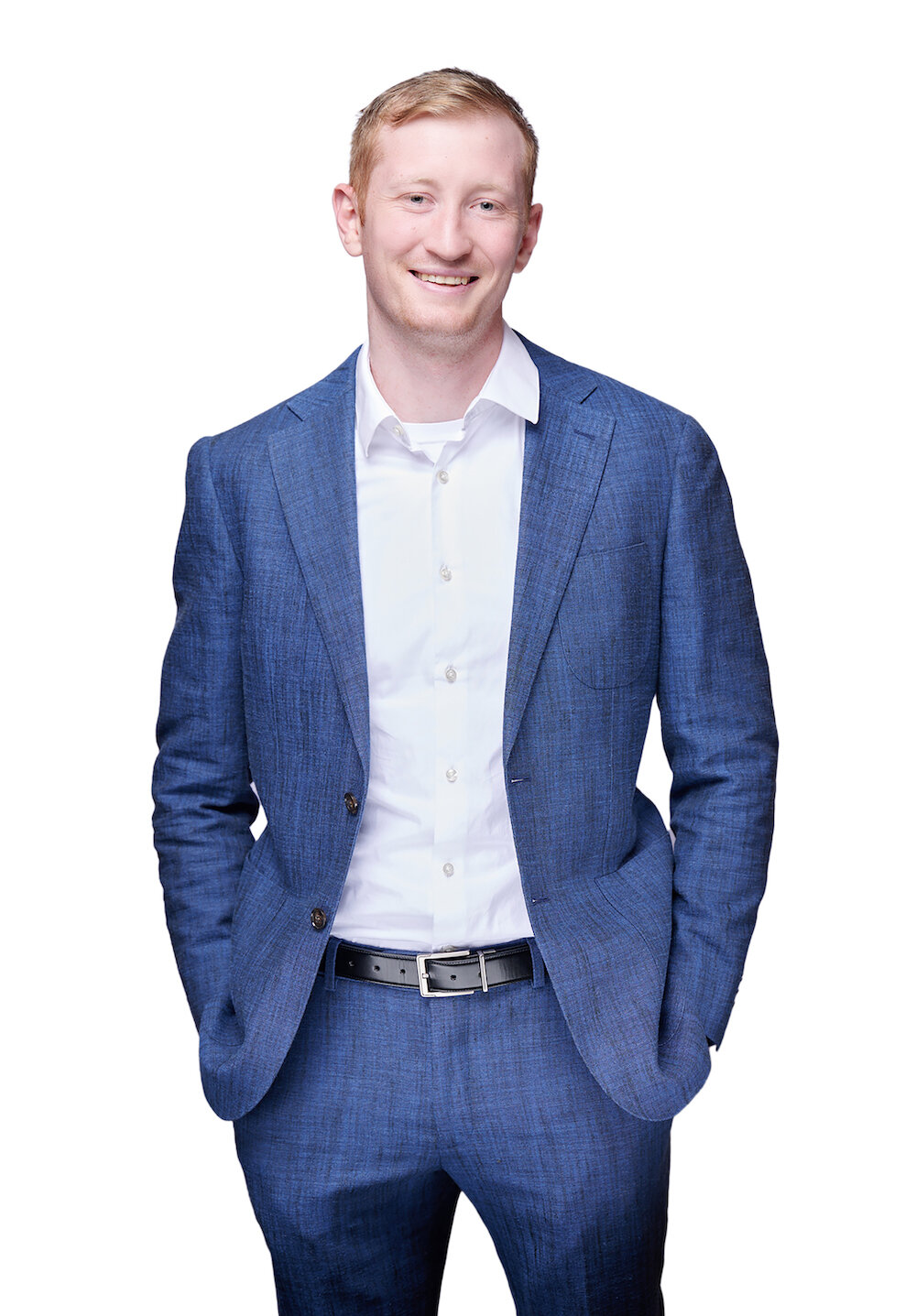 "A winner is a dreamer who never gives up".

- Nelson Mandela