Joanna Skiados
Marketing Director
Ms. Skiados joined the Rock Creek Property Group in 2017 and serves as Marketing Director.  She assists in all aspects of the marketing strategy with a strong focus on design; taking responsibility for producing various types of marketing collateral, communications and ensuring brand consistency across the company.
Ms. Skiados started her real estate marketing career with The Charles E. Smith Companies headquartered in Crystal City, Virginia. Her introduction into the public world of REITs came with the creation of Charles E. Smith Residential Realty (SRW) and then in 2003 with a merger with Vornado Realty Trust (VNO).
She received her Bachelor of Arts in Marketing from Georgetown University.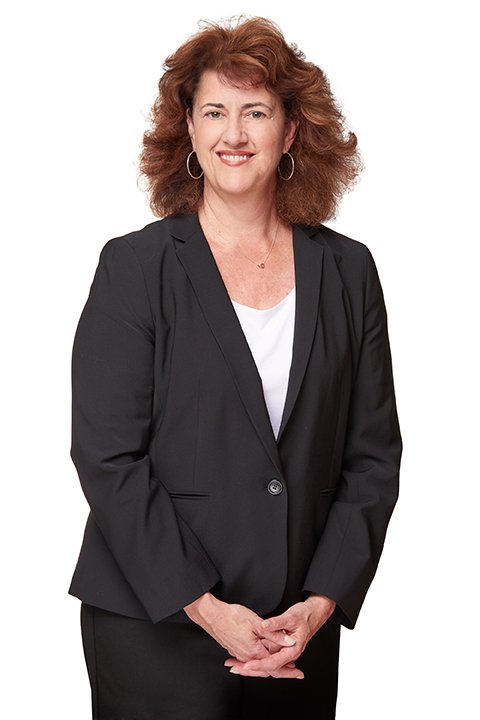 "No one can make you feel inferior without your consent."

- Eleanor Roosevelt