Peter Shkreli
Director of Construction
Peter serves as Rock Creek Property Group's Director of Construction and provides senior level project management and leadership of design, permitting, contractor procurement and construction of base building and interior construction projects.  His 17 years of construction project management experience includes more than $450 Million of construction projects.
Prior to joining Rock Creek, Mr. Shkreli served as Pre-Construction Manager for Bozzuto Construction Company in the Washington, DC Metropolitan Area.  During his tenure at Bozzuto, Peter was the lead for all aspects of concept development, design, estimating and logistics for large scale residential mixed use projects.
Peter received his degree in Management from James Madison University.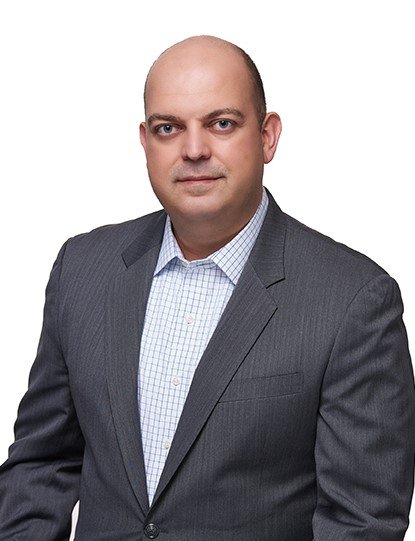 "What you do speaks so loudly that I cannot hear what you say."

- Ralph Waldo Emerson