Eric West
Prinicipal
Mr. West is both a Principal of Rock Creek Property Group and an owner of West, Lane & Schlager. He is one the firm's chief liaisons with its investor base and is actively involved in developing the strategic direction of the firm.
Prior to forming West, Lane & Schlager in 1996, Mr. West was a Senior Vice President with Barrueta & Associates, which later merged with Carey Winston Company and then Transwestern Commercial Services.
Mr. West received his Bachelor of Arts degree from Tulane University and completed an OPM/Advanced Management Program degree at Harvard Business School.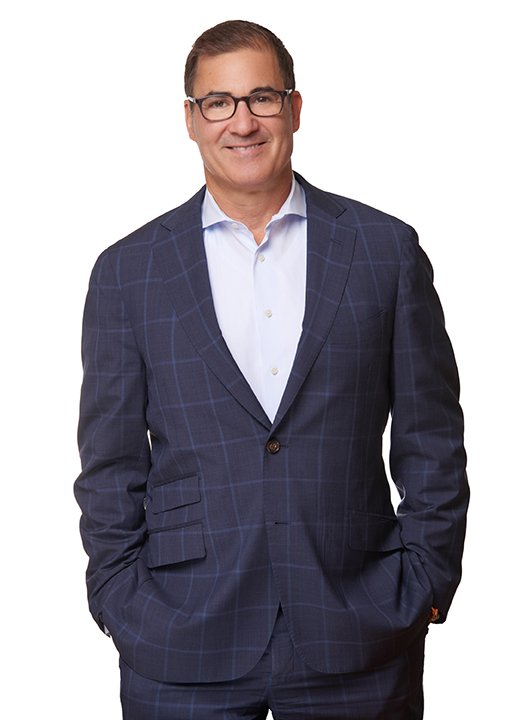 "The price of success is hard work, dedication to the job at hand, and the determination that whether we win or lose, we have applied the best of ourselves to the task at hand."

- Vince Lombardi