Gary Schlager
Principal
Mr. Schlager is a co-founder of Rock Creek Property Group where he oversees day-to-day operations, underwriting, acquisition, development, leasing and disposition activities. Mr. Schlager co-manages Rock Creek's Fund I, Fund II and Fund III, three discretionary real estate funds focused on acquiring and developing office, retail, industrial, multifamily and life science properties in the Washington, DC Metropolitan Area. He directs the strategy, positioning and leasing for each investment and works closely with external architects, brokers, legal counsel and other consultants to ensure project execution from concept to completion.
With more than 30 years of commercial real estate experience, Mr. Schlager has completed several billion dollars of investment, development, financing, leasing and related work across several million square feet of projects and a varied field of property types and building classes. From 1989 through 1997, he served as Senior Vice President of Transwestern Commercial Services before becoming a partner of West, Lane & Schlager Realty Advisors in 1997 and forming Rock Creek Property Group in 2000.
Mr. Schlager earned his MBA with honors from George Washington University with a focus on real estate development and graduated with a BBA in Finance from the Emory University School of Business Administration. He is active in community and charitable organizations and served on the Board of Directors of USA Table Tennis. Organized under the United States Olympic Committee, USA Table Tennis is the national governing body for the sport of table tennis and is responsible for selecting and training teams for international competition including the Pan American and Olympic Games.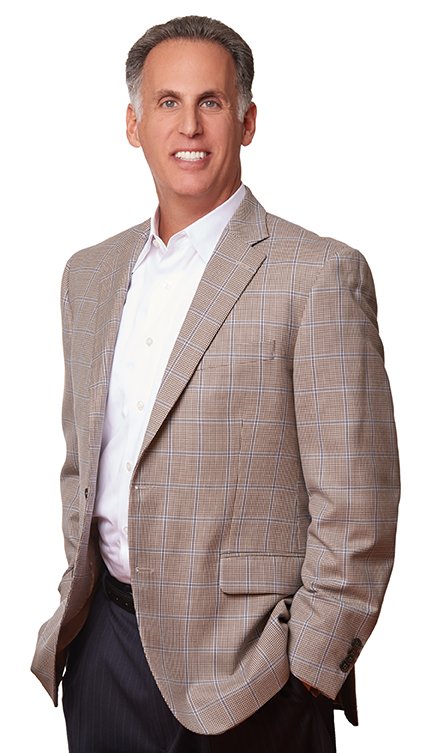 "We don't stop playing because we grow old; we grow old because we stop playing."

- George Bernard Shaw