Jay Haynes
Director of Asset Management
Mr. Haynes serves as the Director of Asset Management at Rock Creek Property Group. In this role, he is responsible for the overall management, financial performance, and operational success of each asset portfolio wide. Mr. Haynes is involved in many phases of the value creation process from due diligence, to acquisitions, onboarding, operations, tenant relations and ultimately preparing an asset for disposition.
Prior to joining Rock Creek, Mr. Haynes served as an Asset Manager for Foundation Housing located in North Bethesda, MD. During his tenure at Foundation Housing, he was responsible for overseeing the onboarding and operational success of a national multifamily portfolio where he developed asset strategies, reviewed and approved financials, oversaw base building renovations, and prepared limited partner and investor reporting. Prior to working at Foundation Housing, Mr. Haynes worked for the Arlington Partnership for Affordable Housing and J Street Companies located in Washington, DC.
Mr. Haynes received his bachelor's degree from the University of Maryland, College Park. He has also completed graduate level course work at Harvard University with a focus in Real Estate Investment & Finance.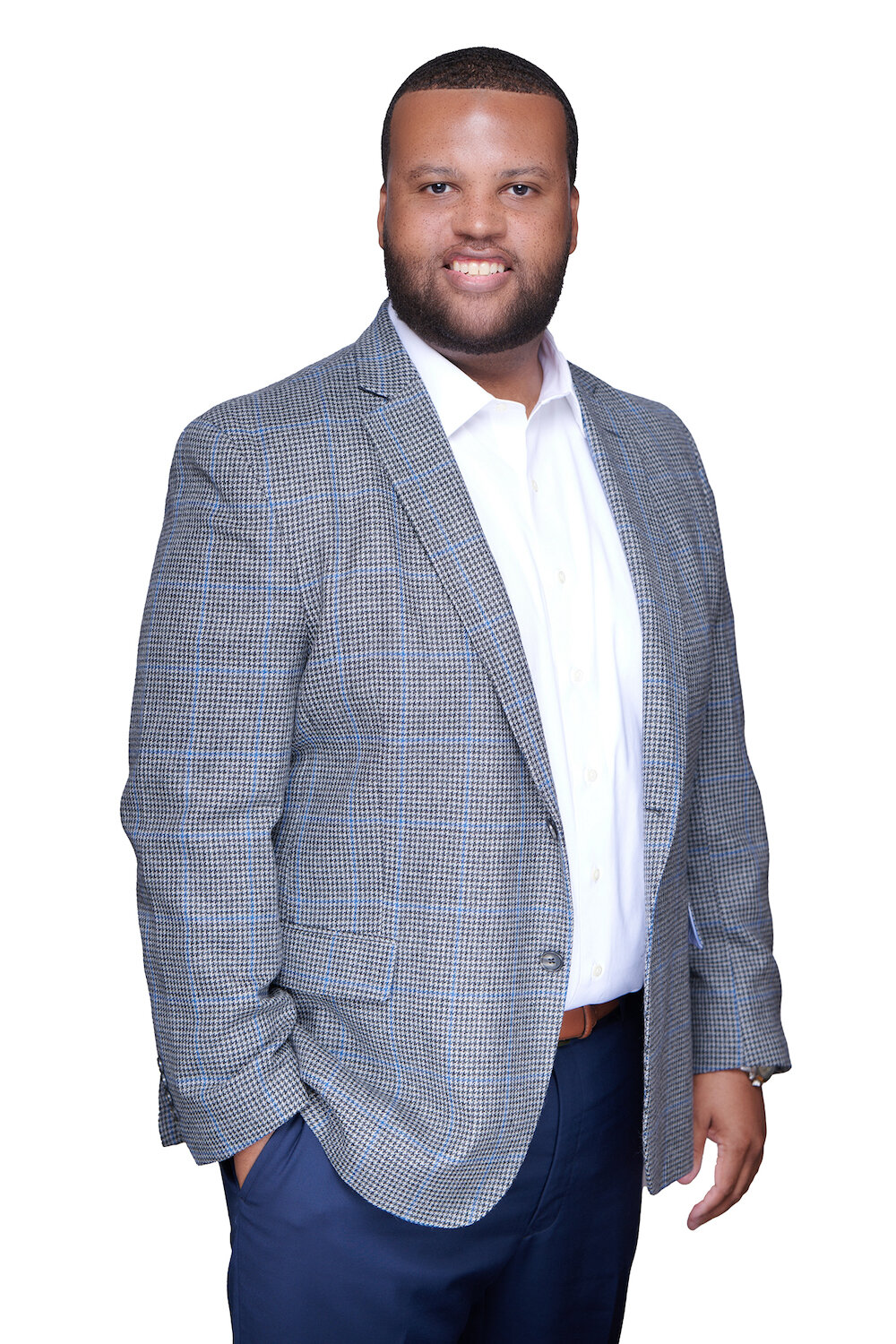 "We are what we repeatedly do. Excellence, then, is not an act, but a habit."

- Aristotle