Jon Lastuvka
Vice President of Development
Mr. Lastuvka serves as Rock Creek Property Group's Vice President of Development and provides project leadership and oversees all due diligence, entitlement and permitting, design and construction for all projects for the company. His experience spans more than 25 years and includes several hundred million dollars' worth of development and construction projects in both the general contractor and development management fields.
For the seven years prior to joining Rock Creek, Mr. Lastuvka served as Vice President of JFW Inc., a project management firm specializing in large scale institutional work in the Washington, DC Metropolitan Area. In that capacity, Jon served as owner representative throughout all phases of concept development, design, bidding, construction and implementation for numerous base building and interiors projects. Additionally, Jon has served as a project manager for Sunburst Hospitality Corporation, a publicly traded hotel development firm, where he managed hotel development projects in multiple markets throughout the United States.
Mr. Lastuvka received his Bachelor of Science degree in Civil Engineering from the University of Maryland.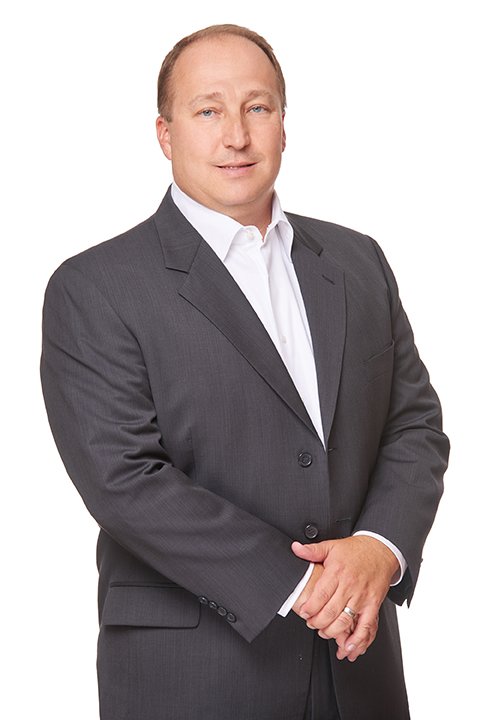 "Imagination is more important than knowledge."

- Albert Einstein