Maria Morris
Vice President of Operations
Maria Morris serves as Rock Creek Property Group's Vice President of Operations and acts as the firm's chief reporting and management liason with Rock Creek's partners and outside investors.  Ms. Morris oversees all internal accounts and records, administers distributions to investors and manages day-to-day human resources and operations.  Her experience includes more than 15 years of operational and financial management in the real estate industry.
Ms. Morris received her Bachelors of Science degree from the University of Maryland in 1993.
In her free time, Maria enjoys hiking different trails in the area, reading, traveling, and spending time with family and friends.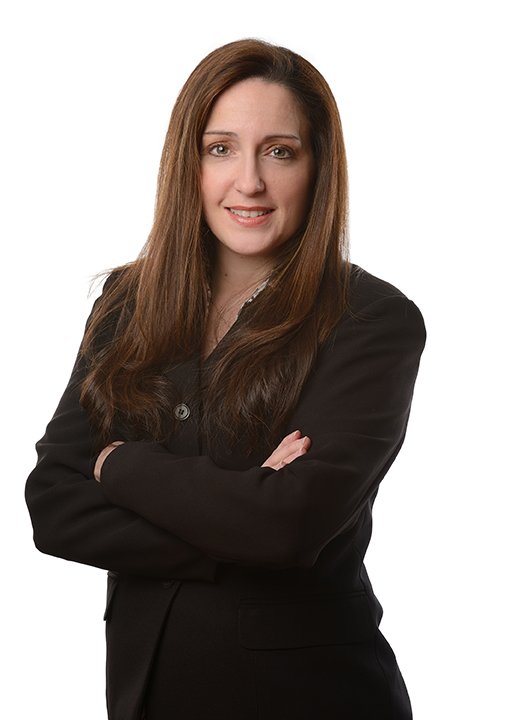 "You can do anything you set your mind to."

- Benjamin Franklin