Mike Swarrow
Director of Construction
Mr. Swarrow serves as Rock Creek Property Group's Director of Construction. In this role, he provides senior level project management and leadership of design, permitting, contractor procurement and construction of base building, renovation, and interior construction projects. His 17-years of construction project oversight, and management experience, includes more than $700 Million in construction projects spanning commercial, pharmaceutical, higher education, and governmental sectors.
Prior to joining Rock Creek, Mr. Swarrow served as Senior Project Manager for Donohoe Construction Company in the DC-Metropolitan Area. During his tenure at Donohoe, he was responsible for overseeing, and delivering, both timely and financially successful construction projects. While at Donohoe Contruction, he leveraged his construction knowledge, and entrepreneurial aptitude to help expand the company's project portfolio into new market segments. Additionally, Mr. Swarrow previously worked in project management roles at Jones Lang LaSalle, Clune Construction, Turner Construction and Skanska.
Mr. Swarrow earned his MBA from Monmouth University, with a focus on real estate development, and graduated with a Bachelor of Science degree in Civil Engineering from the New Jersey Institute of Technology.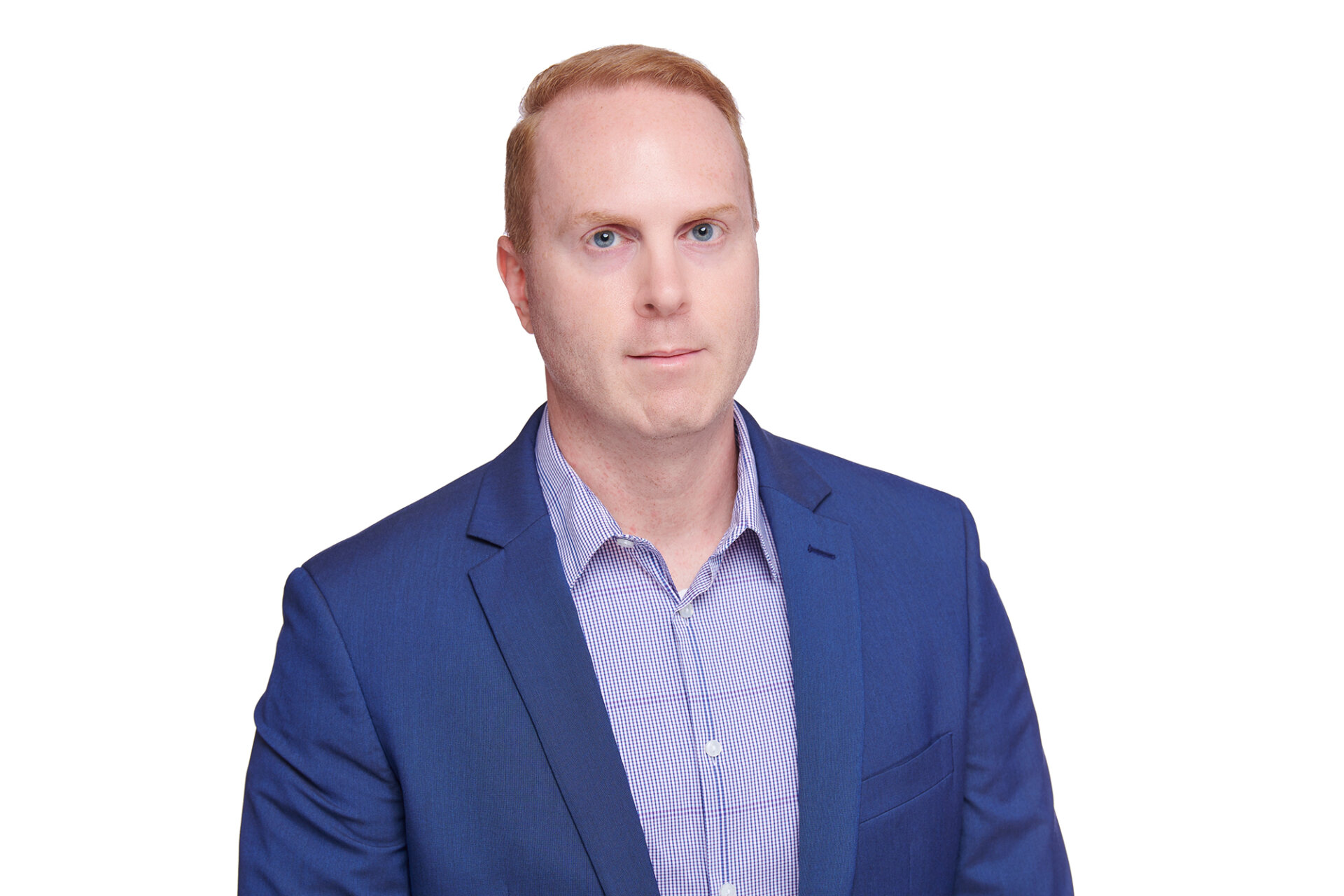 "An optimist will tell you the glass is half-full; the pessimist, half-empty; and the engineer will tell you the glass is twice the size it needs to be."

- Oscar Wilde