Sam Hollman
Senior Director of Acquisitions
Mr. Hollman is the Senior Director of Acquisitions at Rock Creek Property Group where he oversees underwriting, acquisition, and disposition activities. Mr. Hollman brings a range of experience in acquisitions, investment analysis, financing and development. He also contributes strength to Rock Creek's market research and opportunity analyses through his broad exposure to residential, office, hotel, retail and mixed-use investments.
Mr. Hollman previously served as a founding member and Principal at Network Realty Partners where oversaw investments and development. Prior to that he spent four years working for The JBG Companies in both their investments and development groups. Through his career, Mr. Hollman has completed over $1.0 billion of real estate acquisitions and development. Mr. Hollman has deep experience in the Washington, D.C. Metro Area, having managed the due diligence, acquisition, budgeting, entitlement, design, financing, and construction of more than 6 million SF of commercial, residential and mixed-use projects.
Mr. Hollman earned his MBA from The University of North Carolina, Chapel Hill, with concentrations in Real Estate Finance and Development. While there, he served as a Fund Manager on the KFBS Real Estate Fund, the only student run direct investment real estate private equity fund in the country. Mr. Hollman received his B.A. degree in Political Science from Washington University in St. Louis where he also played Varsity Football. He is active in community and charitable organizations and currently serves as President of the Board of Directors for Yachad – a Jewish housing organization which brings together local communities to make affordable housing safe and healthy and create equity and wealth for families while preserving and revitalizing neighborhoods.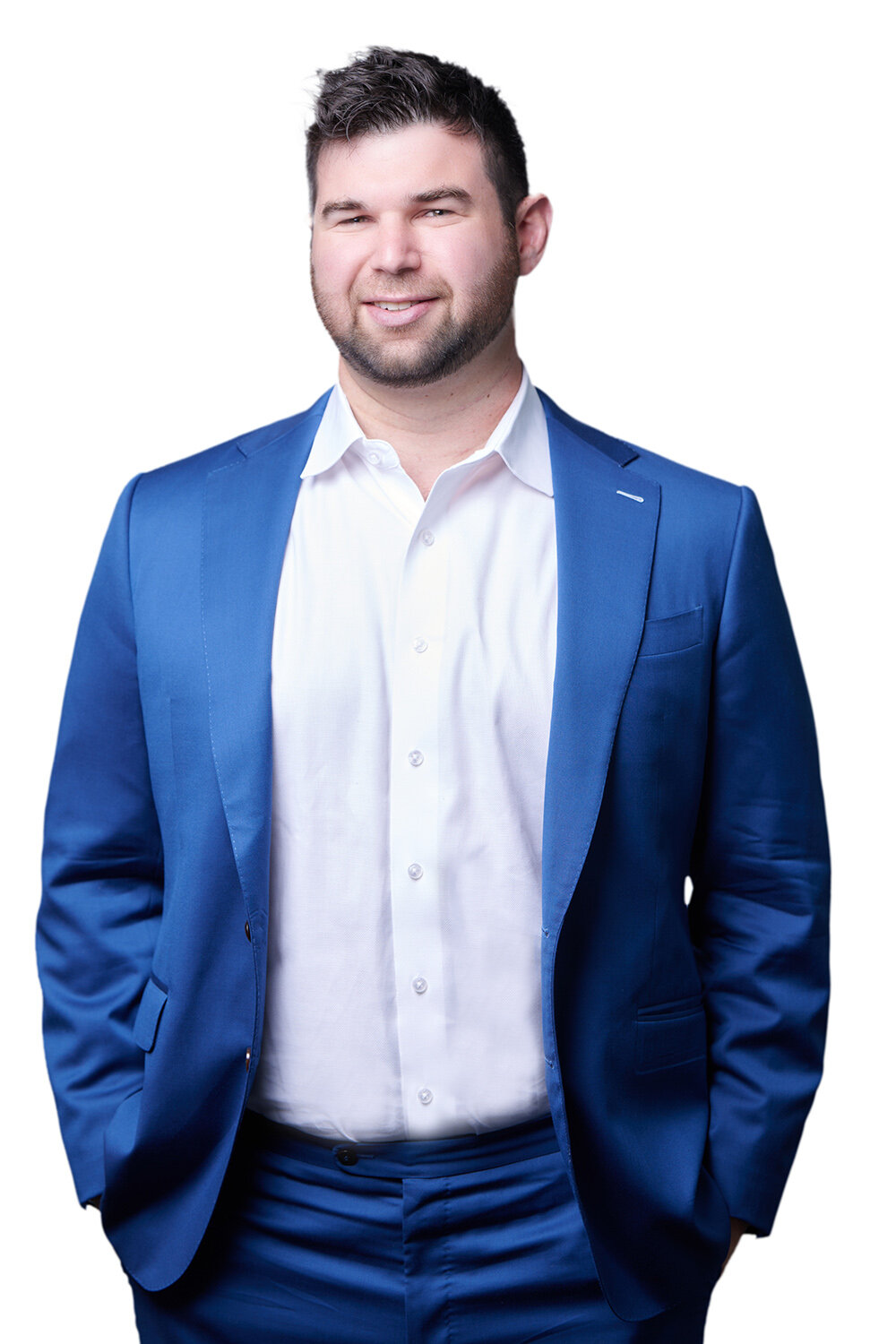 "If someone says your name, and it makes someone else smile, that's a good legacy to leave"

- Roy Williams