Ted Stevens
Investment Manager
Mr. Stevens is the Investment Manager for Rock Creek Property Group, joining the team in 2017. He is involved in all facets of the firm's acquisition and asset management activities with a strong emphasis on underwriting potential transactions, developments and various investment alternatives.
Prior to joining Rock Creek Property Group, Mr. Stevens worked in the Capital Markets Group at Cushman and Wakefield. At Cushman and Wakefield, Mr. Stevens advised clients on over $2 billion worth of equity and debt transactions and completed due diligence and financial analysis on over 15 million square feet of commercial office, multifamily and data center space.
Mr. Stevens earned his Master's in Real Estate Finance from Georgetown University and graduated with a Bachelor's of Science degree in Psychology from Tulane University in New Orleans, LA.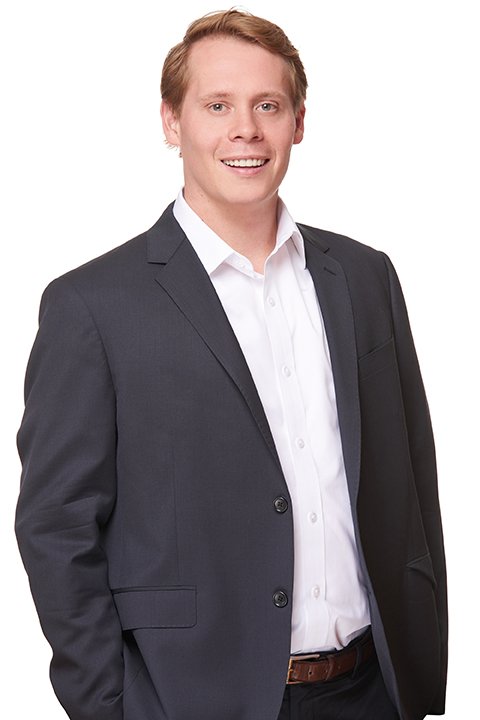 "Nothing will work unless you do."

- Maya Angelou